ZTE Will Build the Largest vIMS Network in Latin America for Telefonica
In December 2016, ZTE cooperated with multinational operator Telefonica to jointly build the largest vIMS network in Latin America. This network will cover 7 countries in Latin America (Panama, Costa Rica, Nicaragua, El Salvador, Guatemala, Ecuador, Uruguay) to provide VoLTE and VoWiFi services for Telefonica's local users.​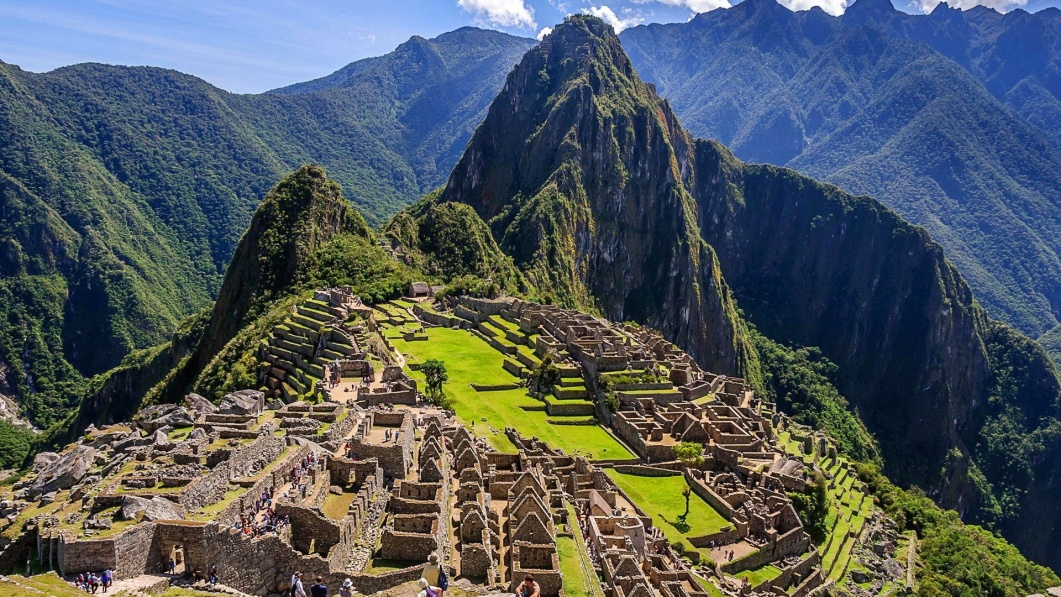 Telefonica Group is one of the largest telecom service operators in the world, providing telecom services for many countries in Europe and America. With the rapid development of Group's LTE services, deploying VoLTE and VoWiFi services has become the key point of it follow-up operation and development. With this cooperation, ZTE will deploy comprehensive vIMS based VoLTE/VoWiFi networks for Telefonica in 7 countries in Latin America, and provide a completed virtualization solution.
ZTE's vIMS solution inherits carrier-class commercial requirements for product performance and security reliability, enabling seamless integration with Telefonica's traditional network, while providing full support to Telefonica's evolution to next-generation telecom cloud architecture UNICA through extensive tests at Telefonica Labs.
"vIMS is part of ZTE's Cloud UniCore solution, providing Telefonica with cutting-edge and practical virtualization solutions," said Ziyang Xu, president of ZTE's telecom cloud and core network products, "In the future, it will support smooth evolution to next generation virtualization architecture. ZTE will gradually create a simpler, more flexible and more open network for operators. "
ZTE has been committed to the research and development of virtualization network technology. ZTE carries out deep cooperation in the deployment of virtualization network with Vodafone, Telefonica, Airtel Africa Group, VEON, Deutsche Telekom, Telenor, China Mobile, China Unicom, China Telecom and other mainstream operators.